Hire A Results-Driven SEO Freelancer
Let me help you get more Google traffic, I know exactly how to do it.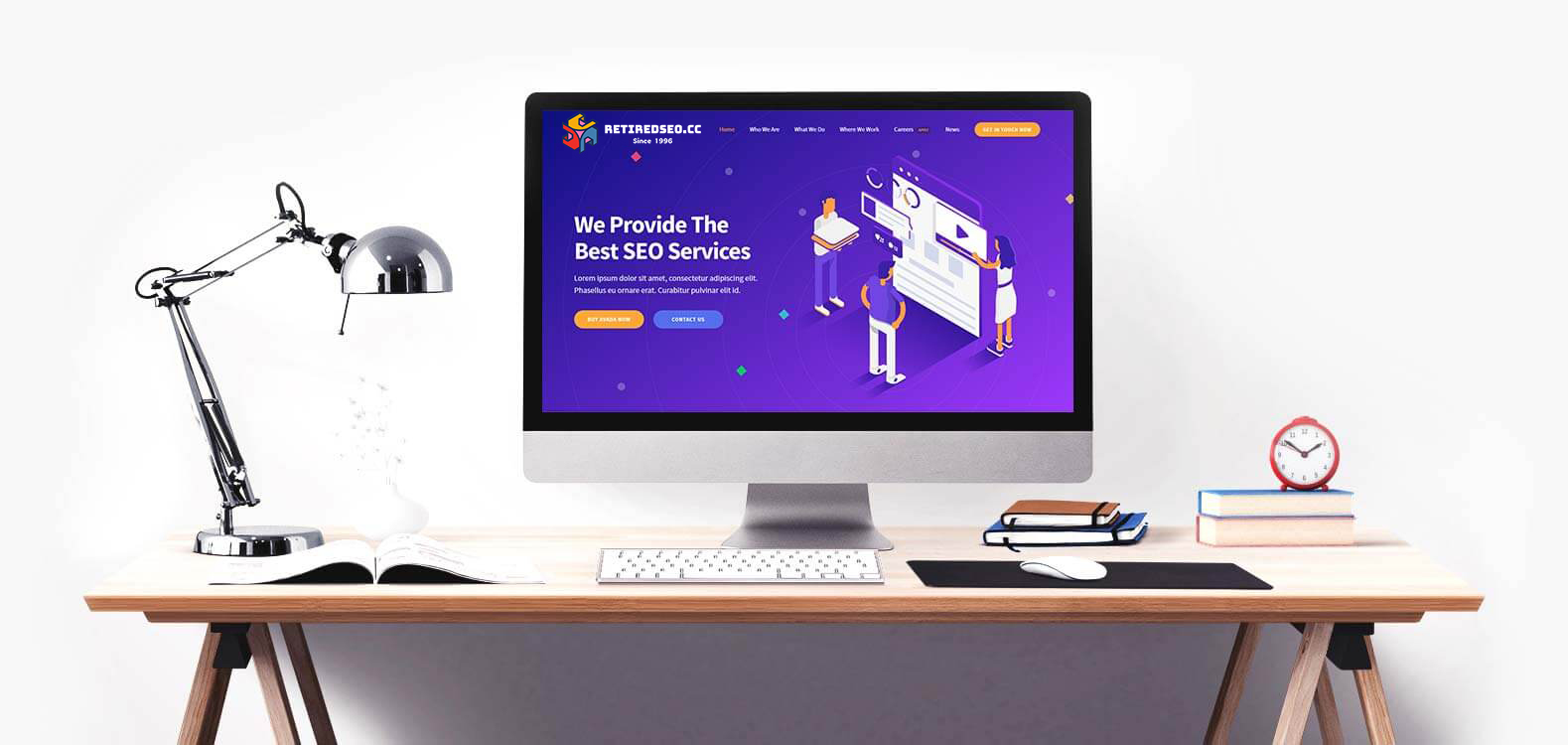 I am a freelancer with no employees. Hire me and I am the one doing the work. I offer website audits, keyword research, on page SEO, content marketing & creative writing.
Best SEO Tips
A big part of successful SEO is the ability to write unique, original, never before seen content. (Like this blog).
SEO agencies insist on a long term contract, so they can try again and again for months, costing you a fortune. I can nail it with my first attempt. Take the site audit.
SEO Site Audit
On-page SEO Audit
Killer SEO Tips
Comprehensive
On Going SEO
On-page SEO
Extreme Daily Care
No Contract / Start Stop Anytime
Site Audit Follow-Up
Every Site Needs A Tune Up
Check For New Issues
Only If Purchased Site Audit
Live On Skype
Who Else Offers This?
Live Discussion Anytime
Only If Purchased Site Audit
SEO Locations
Google is extremely focused on geo-location. The dominant factor in any search results is the city where the service or product is offered. Which is why I had to create various city profiles.
retiredseo
Dallas SEO Freelancer Retired SEO is a full-service Dallas SEO agency focused on businesses of all sizes. If you are looking to increase your organic presence on Google in [...]
retiredseo
Chicago Digital Marketing Agency Retired SEO is a Chicago marketing company focused on helping businesses create more sales leads and online revenue. [...]
retiredseo
NYC Digital Marketing Company Looking for an SEO expert to help your NYC business maximize the ROI of your marketing? Retired SEO, a NYC digital marketing freelancer is here [...]
Client Testimonials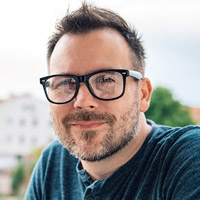 David is a real SEO professional that knows his stuff. After I implemented his SEO suggestions, my ranking, traffic and conversions were all improved. I highly recommend David if you are looking for a real expert.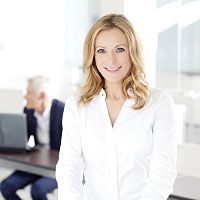 We paid for David's SEO site audit, and it is worth every cent. His recommendations were bang on, very sharp and made a lot of sense. Highly recommended.
We have paid SEO agencies thousands of dollars, without ever getting any good rankings. All that changed overnight, once David's SEO suggestions were implemented. I highly recommend David's SEO site audit. As a battery factory, this website optimization audit was worth a LOT of money to us, as we have moved from "nowhere" to rank on Google's pages 1-2 for many "batteries wholesale China" related searches.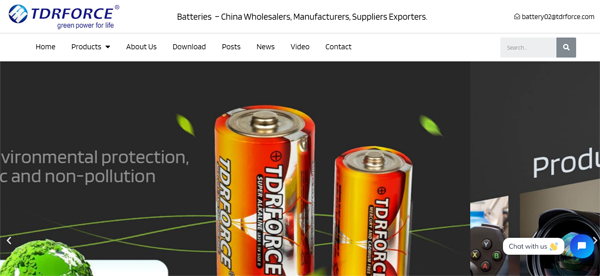 David is a professional SEO. His knowledge and skills are very precious. Good ranking on Google page 1-2 is almost impossible, but David succeeded to put us on page 1 for many searches related to "rc toys wholesale China".  As a toy factory exporting container loads of toys…you can imagine how much money David's SEO service is worth to us.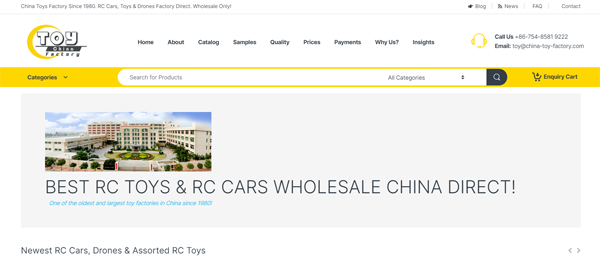 David was recommended to us as one of the best SEO consultants, so we decided to go for a 6 month ongoing SEO service arrangement.  During this time, David has taken our site from zero to…200,000 visitors per month!