Looking For An SEO Expert?
You just found one.  Read information, news, tips & insights about SEO.  Keep in mind that SEO is a one man job. If you find an SEO Agency or an SEO Company, at the end, it will be one SEO Expert that will optimize your site, regardless of how large the agency or the company is. All you need really is just one SEO Professional. By hiring a Freelance SEO Specialist like myself, you will be cutting  your cost significantly.
Get in touch
SEO services are provided online.  Think of me as being everywhere; you will find me wherever you find the internet, I am always a click away.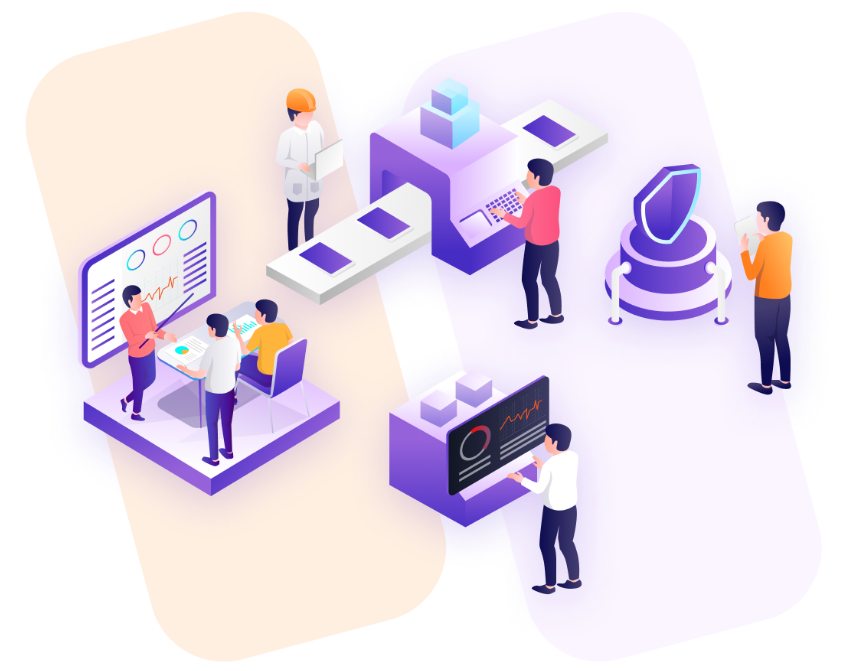 How Can I Help?
Site Audit, Web Design, SEO, Content Marketing, Paid Search Marketing, Social Media, Analytics, Programmatic Advertising.
retiredseo1 @ gmail dot com
DO YOU OFFER SEO SERVICES?
Our site already gets thousands of visitors a year from Google organic.
PLEASE DO NOT send an email offering SEO Services.
You will be wasting your time.
If you are an SEO Expert, you can consider joining our team.