Get Results With
Digital Marketing Company Retired SEO
Let me help you get more Yahoo, Bing & Google organic traffic, I know exactly how to do it.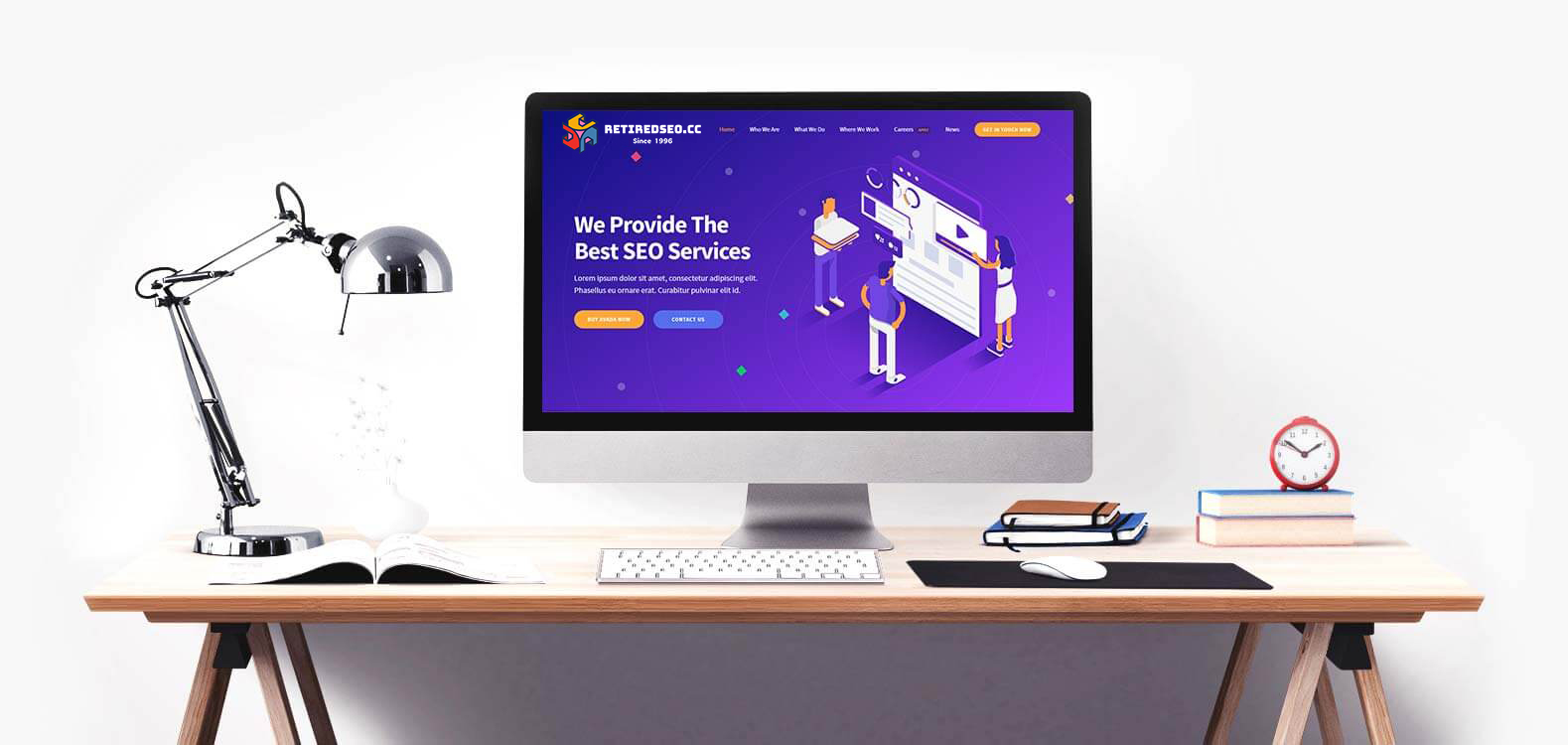 A Step By Step Guide To
Winning SEO.
This guide is the real deal. Straight up. No nonsense. Read it, and gain valuable insights.
Digital Marketing Services
David is a senior SEO professional and a full-service digital agency. I provide website SEO audits, keyword research, on-page SEO, Local SEO, content creation & creative writing.
Discover RetiredSEO.cc an award-winning digital marketing agency, specializing in web design, social media marketing, SEO and website optimization.
Best SEO Tips
A significant aspect of effective SEO involves the skill to craft distinct, innovative, and previously unpublished content, much like what you find in this blog.
SEO Locations
Google is extremely focused on geo-location. The dominant factor in any search results is the city where the service or product is offered. Google assumes that every search is a local search. Which is why I created various city profiles.
I am a digital marketing expert…but don't take my word for it!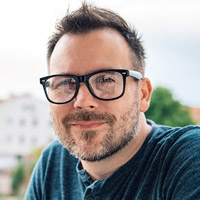 David is a real SEO professional that knows his stuff. After I implemented his SEO suggestions, my ranking, traffic and conversions were all improved. I highly recommend David if you are looking for a real expert.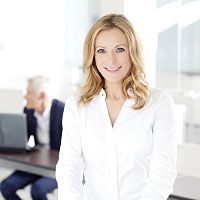 We paid for David's SEO site audit, and it is worth every cent. His recommendations were bang on, very sharp and made a lot of sense. We had a few follow-up questions, which he replied to promptly. Highly recommended.
We have paid SEO agencies thousands of dollars, without ever getting any good rankings. All that changed overnight, once David's SEO suggestions were implemented. I highly recommend David's SEO site audit. As a battery factory, this website optimization audit was worth a LOT of money to us, as we have moved from "nowhere" to rank on Google's pages 1-2 for many "batteries wholesale China" related searches.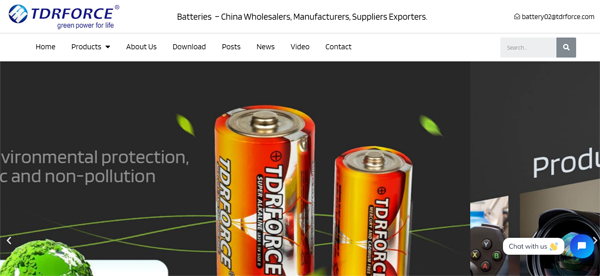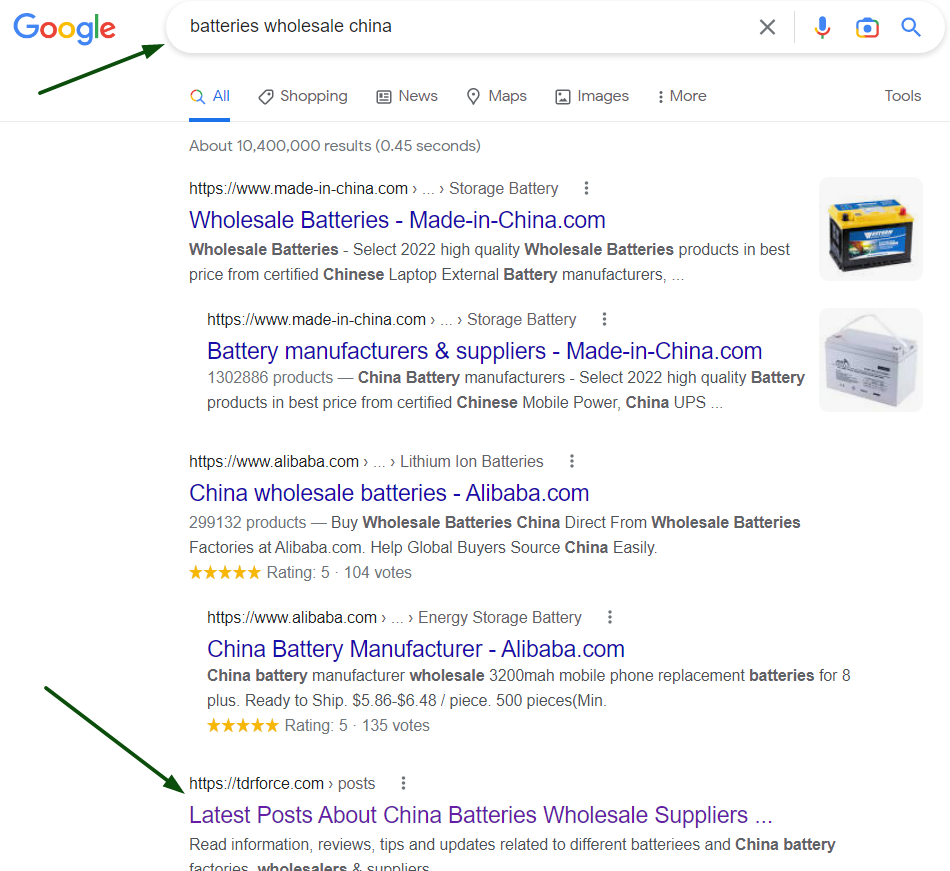 David is a professional SEO. His knowledge and skills are very precious. Good ranking on Google page 1-2 is almost impossible, but David succeeded to put us on page 1 for many searches related to "rc toys wholesale China".  As a toy factory exporting container loads of toys…you can imagine how much money David's SEO service is worth to us.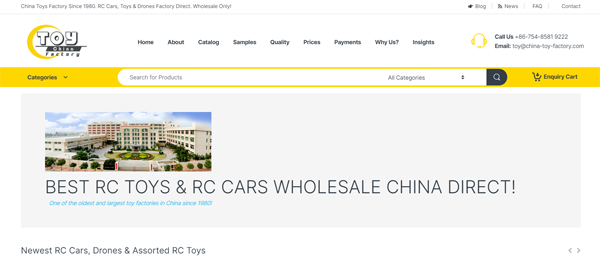 Pump Up Your Rank Grow Your Online Visibility With My SEO Site Audit & Action Plan
My SEO audit is the fastest, most effective way to determine why your site isn't ranking as high as it should. I will analyze your Google Analytics and Search Console accounts and provide data-driven money-making suggestions that once implemented will propel your site to the top with a significant boost to your ranking and placement. (Not to be confused with free site audits that are computer generated and provide useless info like your HTML tag is too short or too long).
Love Your Site With An
SEO Audit
The best thing you can do for your website is an SEO audit. It is a review as well as a second opinion.
Effective Content
The best SEO in the world is content. As a creative writer, I will sharpen up your site's content. It should flow naturally & include your key words.
HTML Tags
The first thing Google looks at is your HTML Title & description tags. The content in these tags plays a huge role in the way search engines rank your site.
Keywords Audit
Keywords research is the first step a business owner needs to take, and surprisingly, most of my clients get it…wrong. I will fix this for you.
Technical SEO Audit
I will examine your sitemap, robots.txt, indexing status, internal linking structure, site speed & navigation logic.
Search Engines
You absolutely must have Google Analytics, Google Search Console and Bing Webmaster Tools. I will create or check, make sure its all set up perfectly.
Archives
Tags & Category archives can multiply your ranking chances by 100. As part of my SEO site audit, I will show you exactly how to do it.
SEO agencies insist on a long term contract, so they can try again and again for months, costing you a fortune. I can nail it with my first attempt. Take the site audit. If you do not have a website, I highly recommend the option "Web Design & SEO".
SEO Site Audit
On-page SEO Audit
Killer SEO Tips
High Value Delivered In 3 Days!
Web Design & SEO
Stunning WordPress website
100% Responsive
Fully optimized
Site Maintenance
Any kind of updates
Prices, Images, Products, Text
Anything, anytime, SEO Tweaks
SEO Live On Skype
Live Discussion Anytime.
Questions & Answers in Real Time.
Check Me Out. Take Me For A Spin.
Your SEO site audit report will be emailed to you within 3 days after you pay.

You can send follow-up questions; they will be promptly replied with clear explanations.

Email follow-up questions and answers are included in the fee, you can ask as many questions as you want.

Many businesses have their own webmaster; you can forward my SEO audit report to your webmaster for implementation.

I can implement my suggestions and action plan for you; there will be an additional cost.

If you prefer a live discussion on Skype, this requires an additional payment.

Besides my SEO site audit, I offer many other services like web design, ongoing SEO work, special assignments and projects.
Expert Adult Content SEO Services, Escorts SEO Consultants, Cannabis SEO Professionals, Plumbers SEO Consultant, Toys SEO Companies, Lawyer SEO Agencies, Dental SEO Specialists, Cleaning Services Search Engine Optimization, Massage Parlors SEO Experts.