Looking For An SEO Expert?
You just found one.  Read information, news, tips & insights related to SEO.  Keep in mind that SEO is a one man job. If you find an SEO Agency or an SEO Company, at the end, it will be one SEO Expert that will optimize your site, regardless of how large the agency or the company are. All you need really is just one SEO Expert. By hiring a Freelance SEO Consultant like myself, you will be cutting  your cost significantly.
The History Behind MY International SEO Success
W
hen I designed my first website in 1996, the term search engine optimization (SEO) did not exist.
Once Google was founded in 1998, I ranked on the first page for 10 years! (In the industry I was working in).
Today, most people have some basic knowledge of what will help a website rank well.
But basic knowledge is not enough to get you there, it will take a lot more.
Using unique methods which are similar in some ways to what others are doing yet very different in other ways (being creative!) will get your website to Google's page 1. I am the real deal.  I have been doing it for years.
I am offering a range of search engine optimization services, guaranteed to increase your chances of ranking well on search engines.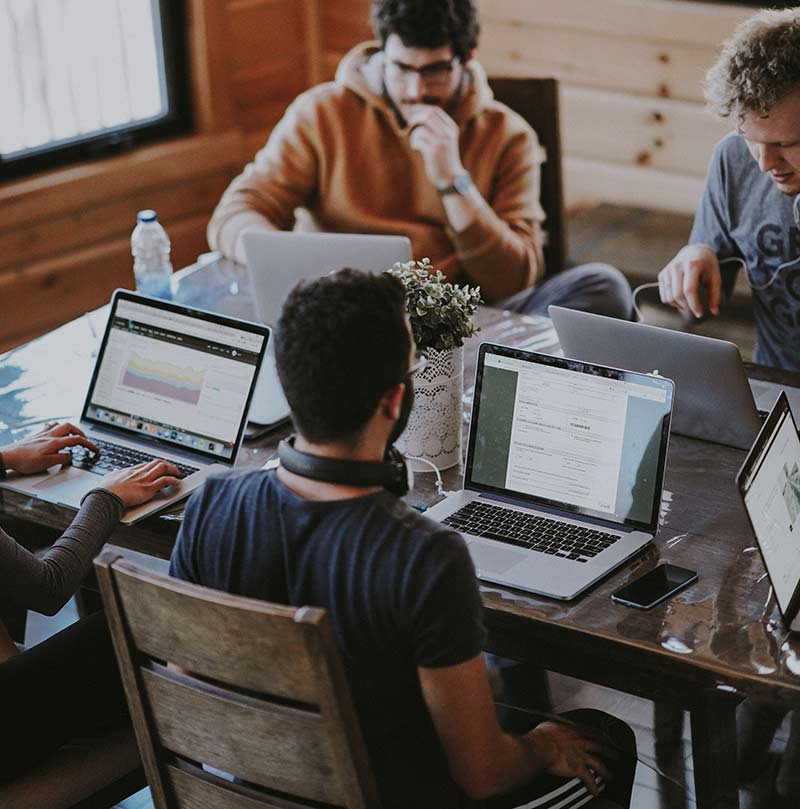 Best SEO Tips
A significant aspect of effective SEO involves the skill to craft distinct, innovative, and previously unpublished content, much like what you find in this blog.
I am a digital marketing expert…but don't take my word for it!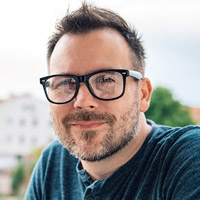 David is a real SEO professional that knows his stuff. After I implemented his SEO suggestions, my ranking, traffic and conversions were all improved. I highly recommend David if you are looking for a real expert.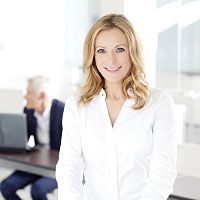 We paid for David's SEO site audit, and it is worth every cent. His recommendations were bang on, very sharp and made a lot of sense. We had a few follow-up questions, which he replied to promptly. Highly recommended.
We have paid SEO agencies thousands of dollars, without ever getting any good rankings. All that changed overnight, once David's SEO suggestions were implemented. I highly recommend David's SEO site audit. As a battery factory, this website optimization audit was worth a LOT of money to us, as we have moved from "nowhere" to rank on Google's pages 1-2 for many "batteries wholesale China" related searches.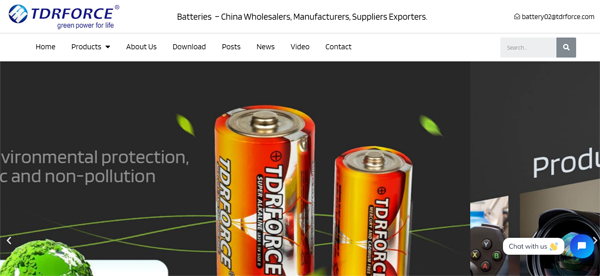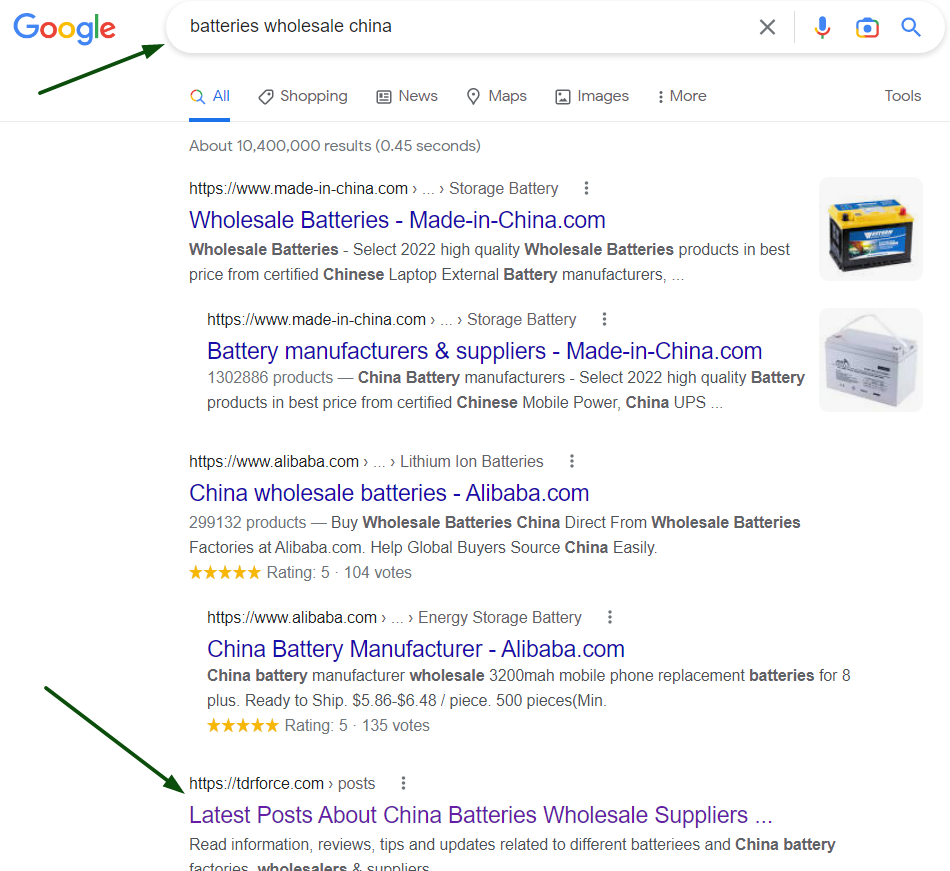 David is a professional SEO. His knowledge and skills are very precious. Good ranking on Google page 1-2 is almost impossible, but David succeeded to put us on page 1 for many searches related to "rc toys wholesale China".  As a toy factory exporting container loads of toys…you can imagine how much money David's SEO service is worth to us.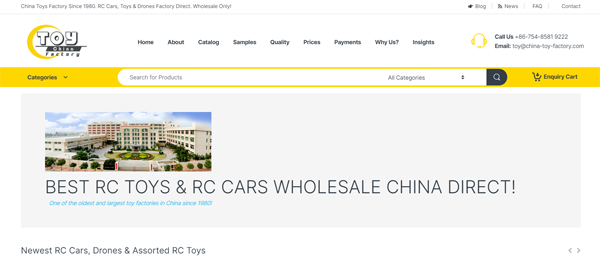 A Step By Step Guide To
Winning SEO.
This guide is the real deal. Straight up. No nonsense. Read it, and gain valuable insights.
Pump Up Your Rank Grow Your Online Visibility With My SEO Site Audit & Action Plan
My SEO audit offers the quickest and most efficient method to identify the reasons behind your site's lower-than-desired ranking. I will analyze your Google Analytics and Search Console accounts and provide data-driven money-making suggestions that once implemented will propel your site to the top with a significant boost to your ranking and placement. (Not to be confused with free site audits that are computer generated and provide useless info like your HTML title tag is too short or too long).
SEO agencies insist on a long term contract, so they can try again and again for months, costing you a fortune. I can nail it with my first attempt. Take the site audit. If you do not have a website, I highly recommend the option "Web Design & SEO".
SEO Site Audit
On-page SEO Audit
Killer SEO Tips
High Value Delivered In 3 Days!
Web Design & SEO
Stunning WordPress website
100% Responsive
Fully optimized
Site Maintenance
Any kind of updates
Prices, Images, Products, Text
Anything, anytime, SEO Tweaks
SEO Live On Skype
Live Discussion Anytime.
Questions & Answers in Real Time.
Check Me Out. Take Me For A Spin.
Your SEO site audit report will be emailed to you within 3 days after you pay.

You can send follow-up questions; they will be promptly replied with clear explanations.

Email follow-up questions and answers are included in the fee, you can ask as many questions as you want.

Many businesses have their own webmaster; you can forward my SEO audit report to your webmaster for implementation.

I can implement my suggestions and action plan for you; there will be an additional cost.

If you prefer a live discussion on Skype, this requires an additional payment.

Besides my SEO site audit, I offer many other services like web design, ongoing SEO work, special assignments and projects.